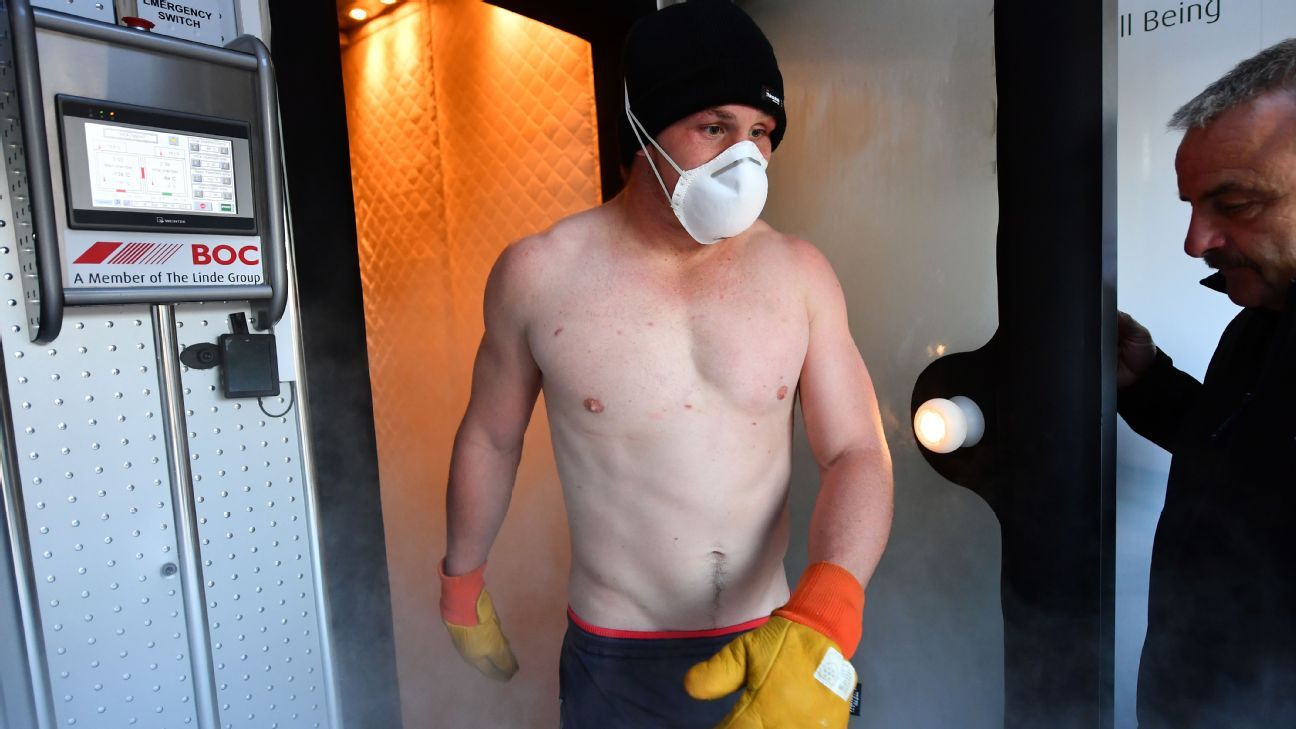 Every athlete has their post-competition recovery rituals. Massages, biking out lactic acid in muscles. But how about jumping into a box at a cool minus-150 degrees? Introducing cryotherapy, the hot trend for Rafa Nadal and other top tennis players.
Cryotherapy changing the game in athletes recovery process
Local NFL players and more use cryotherapy to stay fresh throughout training
Norspring spa brings whole-body cryotherapy to Southside
Podcast: Dr. Corey from Centered Health and Wellness visits NORSPRING
Scenic City interview with Dr. Bill Emendorfer of NORSPRING
Cryotherapy is all the rage amongst athletes looking for ways to enhance their performance and recovery from injury....
After using a cryotherapy chamber after each round of the tournament, Anthony Wall praises cryotherapy on how it helped him win a MAJOR GOLF TOURNAMENT in SCOTLAND.....