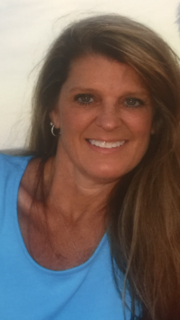 Medical Massage Therapy with:
Vee Peek, Lisa Flores, and Shane Metz
NORSPRING will be teaming up with seasoned and highly experienced massage therapists.
Veniesa "Vee" Peek became a Licensed Massage Therapist in 2002. Vee has been in private practice for over 15 years where she has focused on Medical Massage Therapy treatment.
Vee has gained valuable experience in the medical environment and has been very fortunate to work with many of the great physicians and healthcare practitioners in the Chattanooga and Tri-State area in order to maximize treatment results.Vee enjoys focusing on Orthopedic Massage (pre and post surgery) and musculoskeletal disorders (those not requiring surgery). One of her most rewarding and most valued certifications include dissection of the human body at the University of South Florida, College of Medicine.
Vee enjoys working with her clients to restore a positive outlook, healthy lifestyle and active way of life.
Lisa Flores is a Licensed Massage Therapist with over 15 years experience and is also a Certified Restorative Exercise Specialist. (www.nutritiousmovement.com)
Lisa Flores is a Nutritious Movement™ Certified Restorative Exercise Specialist (RES). She currently teaches private sessions and workshops and will be offering ongoing classes this fall.
Restorative Exercise is a therapeutic and fun form of movement education developed by biomechanist Katy Bowman. While it is an exercise class, the goal is to help you move more so that you can move better and be comfortable in your own body. It recognizes that we are all fit - fit for what we practice the most - so let's practice becoming movers!
ph: 423-304-5695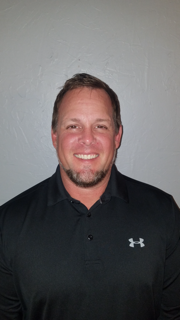 Shane Metz is a Certified Athletic Trainer and a Licensed Massage Therapist specializing in medical massage and sports massage therapy. With over 18 years of sports medicine and outpatient physical therapy experience, he has extensive knowledge of injury recognition, evaluation and treatment. Shane has teamed up with medical massage specialist Vee Peek for the past two years, and now with NORSPRING to provide a unique clinical approach for treatment of a variety of musculoskeletal dysfunctions in the Chattanooga area.
"It is my mission to provide a service that gets results and provides relief to my patients, enabling them to return to their normal activities free of pain." Shane Metz, ATC, LMT.
email: metz_aps@yahoo.com
ph: 256-599-3771