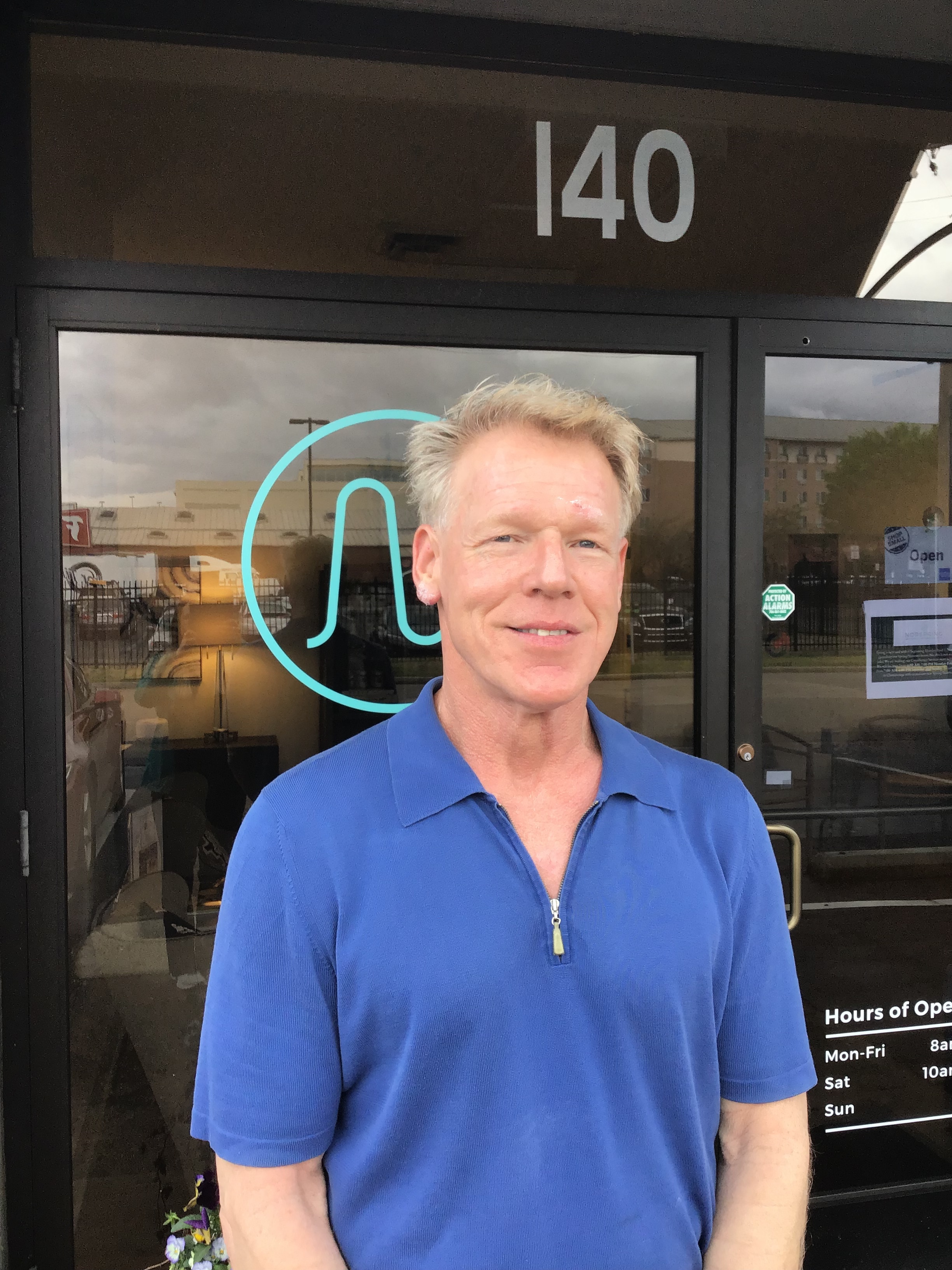 Jeff Aiken,
Pilates Instructor
Pilates with Jeff Aiken
Jeff Aiken is an advanced Pilates instructor and personal trainer based at Norspring in Chattanooga,TN. He has worked with clients all over the United States, including individuals recovering from serious and/or chronic pain/injuries, professional dancers, Olympic athletes, business executives, soccer moms, high school and college students, and everyone in between.
Jeff worked as a Group Exercise Instructor and Personal Trainer at some of New York's most renowned fitness facilities, including Equinox, World Gym, David Barton and Apex.
He began Pilates studies in 1989 under famed instructor Deborah Lessen. Following his move to San Francisco in 1997, Jeff worked at the prestigious San Francisco Bay Club. While at the Bay Club, Jeff obtained his ACSM certification, was awarded "Best Personal Trainer" and worked with Elisabeth Larkham on her original Allegro performance team. Recognized as a top Pilates instructor, Jeff creates a space that allows clients to embrace their possibilities.
He holds an Integrated Teacher training certificate through renowned expert Madelaine Black (2002), and an Advanced Pilates Certification through Wendy LeBlanc-Arbuckle (2007). He was the Principal/Owner of gymnasiumsf in San Francisco, CA. This year he continues his studies and work with Deborah Lessen. He holds a Bachelor of Arts degree from the University of North Carolina, Chapel Hill.
Scheduling & Pricing
We recommend calling Jeff at (415) 412-4061 to schedule a pilates session and for more information on pricing.