Cryotherapy is the process of cooling the body through rapid extreme cold air in order to obtain various health benefits. This process causes a fight or flight response in the body. The blood is supercharged with anti-inflammatory proteins, muscular enzymes, and higher levels of oxygen resulting in a very effective treatment for repair recovery, relief, and overall wellness.
What is True Whole Body Cryotherapy?
NORSPRING Center for Rejuvenation offers the only true whole body cryotherapy in the Chattanooga area. The use of a vortex cooling system allows a highly oxygenated air emersion to cool the entire body during the cryotherapy treatment. This process eliminates the need to use hazardous refrigerants such as liquid nitrogen. Whole body emersion (including head, neck, face, and arms), is critical to facilitate a uniform drop in skin temperature, and necessary to stimulate the brain's reaction to cooling the skin.
More info around WHOLE BODY CRYOTHERAPY in OUR NORSPRING chamber:
Four-person whole body walk-in chambers that do NOT use liquid nitrogen

There are no height or weight restrictions for our WBC at NORSPRING.

Our products are German-engineered by MECOTEC with technology superior to other currently existing electric chambers offered in the US
Cryotherapy benefits fall into one of these four major categories: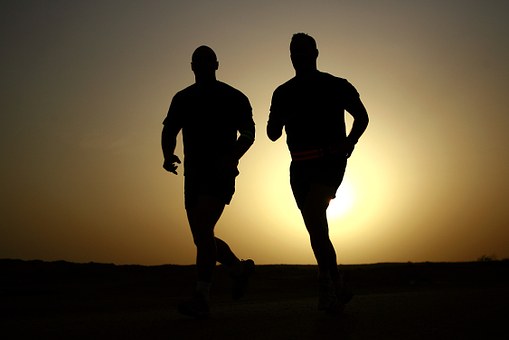 SPORTS RECOVERY AND PERFORMANCE USING CRYOTHERAPY
HEALTH AND MENTAL WELLNESS USING CRYOTHERAPY
PRE- AND POST- SURGICAL RECOVERY USING CRYOTHERAPY
(Disclaimer: Cryotherapy is not a medical procedure so while it has been known to produce the following results, NORSPRING does not guarantee any results achieved through our cryotherapy sessions. The benefits of cryotherapy vary based on the individual undergoing the treatment and no specific guarantees are placed on any results. NORSPRING recommends that clients consult with a medical professional prior to using our services to confirm whether cryotherapy is appropriate for their health.)
History of Cold Therapy
Cold therapy has been used for decades in the form of ice packs, compresses and ice tubs to treat pain, inflammation, and help in recovery from injury and other ailments. Cold air therapy is being widely used in Europe, Russia, and other parts of the world in peak performance training, recovery from sports related injury, and general wellness. There have been dozens of studies conducted in Europe showing the benefits of cold air therapy for many inflammatory conditions, injury recovery, and performance enhancement.
Each client has different experiences and different results when using cryotherapy. The beneficial results of whole body cryotherapy are numerous because many of the body's systems are positively affected. The rapid, extreme cold tricks the body into producing a fight or flight response. The blood is supercharged with anti-inflammatory proteins, muscular enzymes and higher levels of oxygen. The body activates all of its natural healing abilities and releases endorphins for further protection. As a result, whole body cryotherapy is very effective for athletic recovery and muscle repair, reduction of chronic pain and inflammation, reduction of stress and anxiety, and skin health improvement through increased collagen production.